Worked at
Front-end
Angular
React
React Native
Redux
Sass
HTML
CSS
Back-end
REST API
MySQL
PostgreSQL
MongoDB
Redis
Express
Flask
Firebase
Other
Docker
Python
Java
Node.js
TypeScript
Webpack
AWS
Azure DevOps
CI / CD
UI / UX
Spacebar
The best video chat app to meet your next friends on campus.
React Native for Web, Node.js, Redis, PostgreSQL, WebSockets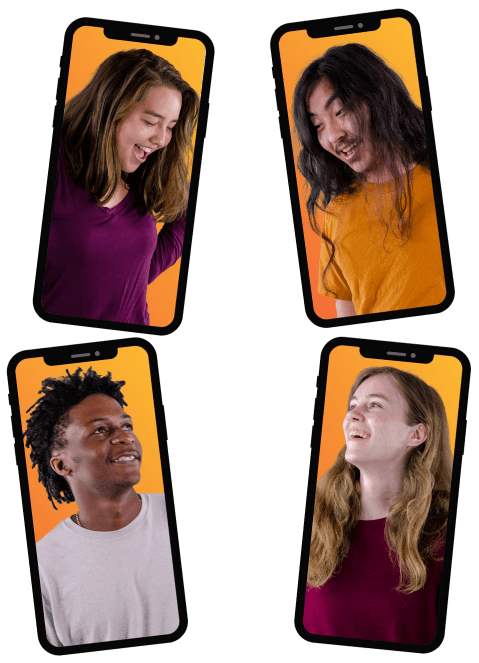 Clairvo
Using Augmented Reality (AR) and up to 1-meter accurate indoor positioning, Clairvo is the clairvoyant navigation app that will direct your guests throughout any venue.
Leveraged ARKit and ARCore to guide users via Augmented Reality
Mapped Wi-Fi and magnetic patterns within buildings for indoor positioning with up to 1-meter accuracy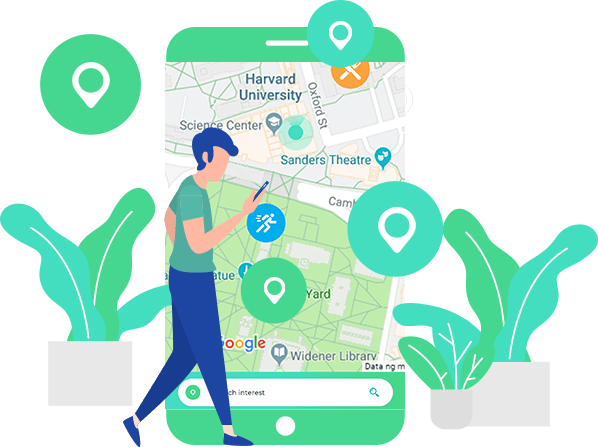 Swarms
The ultimate node.js library for controlling Bitcraze Crazyflie 2.0 drones.
Manipulated hexadecimal values to craft packets sent to the drone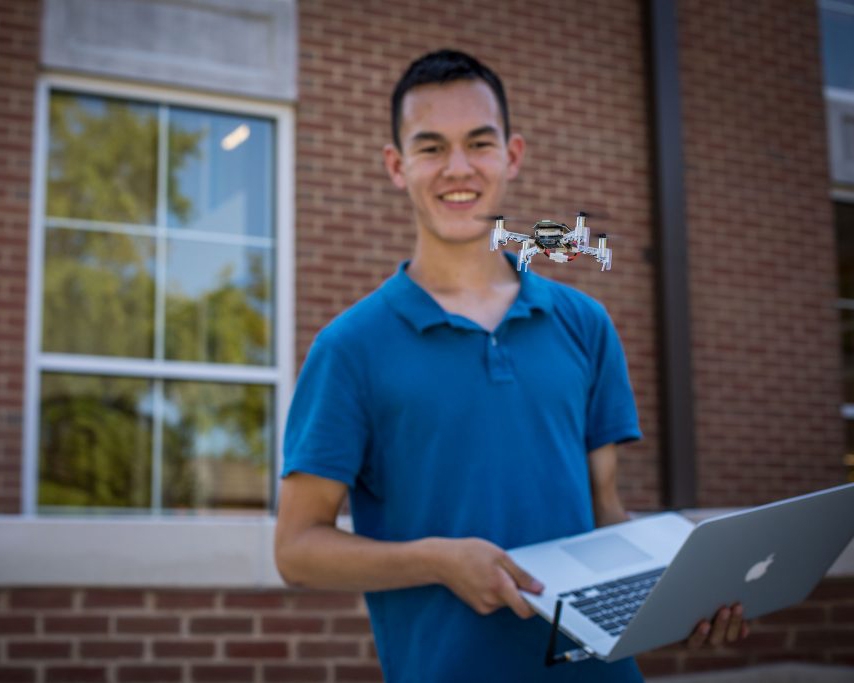 MyMICDS.net
A school portal to help organize your student life at MICDS.
Angular, TypeScript, Node.js, MongoDB
Led a team of 3, mentored additional 3